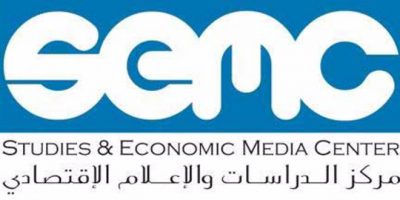 SEMC launched a new training project in Taiz to enhance engagement of CSOs in decision-making processes.
The "Strategic Planning and Institutional Development" training workshop targets CSO activists and aims at building the capacity of local networks to develop integrated strategic plans within the framework of "Developing CSO Representation in Local Communities in Yemen" project. The project aims at building participatory communities by creating community engagement opportunities. It seeks to enhance effective engagement of citizens in decision-making processes, particularly in issues which affect their lives.
SEMC director, Mustafa Nasr, said that the program implemented by the Center in Taiz will enable local CSOs to play important roles in building peace, serving the community and contributing to decision-making at the local level.
He pointed out that 5 active organizations in the governorate, which have been selected according to professional standards including experience in community outreach, participate in the program.
The program is organized by a consortium of active CSOs, which include, besides SEMC, the National Organization for Community Development (NODS), Generations without Qat, Youth Without Borders, and the Center for International Humanitarian Law and Human Rights (CIHLHR). Program activities will continue until March 2019.